ENGINEERING AND TRADE COMPANY 
NADOLB
Design, manufacture and supply of industrial equipment. 
Learn more
about
WORLD PARTNERSHIP 

NADOLB is a reliable partner and supplier for global engineering companies. The main specialization of NADOLB is the development of technical solutions in the field of automatic technological processes and the integrated supply of equipment worldwide, regardless of the location of the customer. The main force of NADOLB is a fully equipped staff of technical specialists, which is one of the 20 largest in the European Union.

NADOLB customers can be small, medium, large and state-owned enterprises wishing to improve their infrastructure and improve their business qualitatively.

NADOLB slogan - "If there is a production problem - there is a technical solution"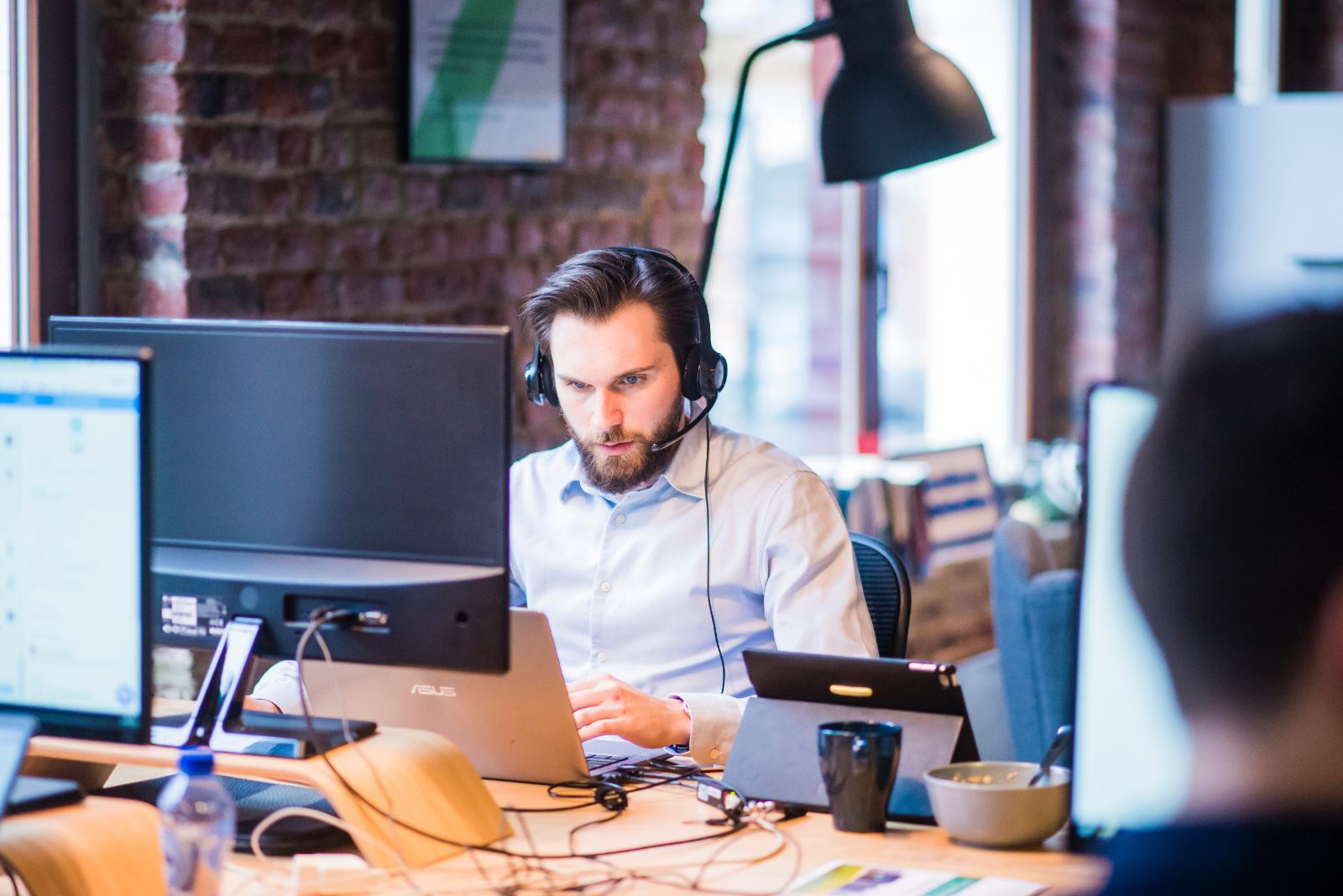 STARTING FROM 2004 

Since 2004, NADOLB has become a separate enterprise on the basis of the Estonian National Technical Institute and, with the support of the government, has become the largest base for young technical specialists and 1 platform for the implementation of EU directives on technical integration between member countries and the exchange of experience. 

OUR SERVICES
TECHNICAL AUDIT OF PRODUCTION 

Comprehensive test for the possibility of introducing modern systems to production 

EQUIPMENT DELIVERY 

Search and supply of necessary equipment for production, its delivery and configuration 

EQUIPMENT DESIGN 

If there are no ready-made solutions for your production, we will create unique equipment for your owl. 

SEARCH FOR CONTRACTORS 

We cooperate with most industrial enterprises in the world - we know where to bring our project to life 

OUR PROJECTS 

CREATED PROJECTS 

Over our history, we have implemented more than 1300 projects of varying complexity, most of which are our pride.

You can look at several of our projects to make sure of our competence.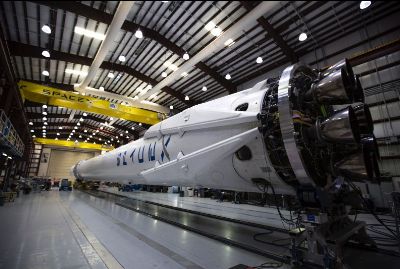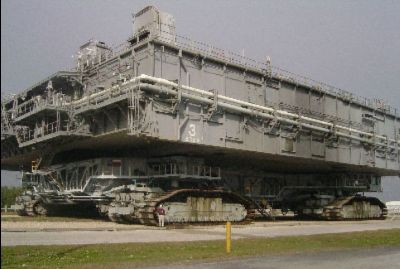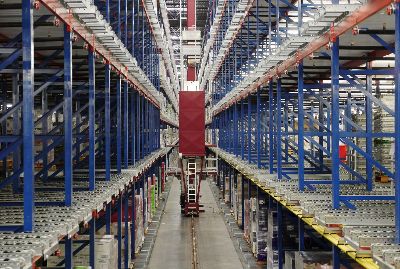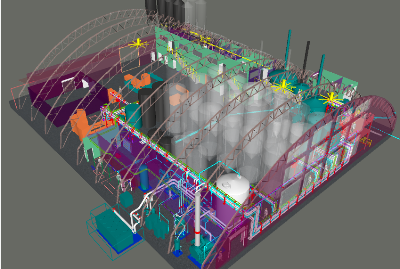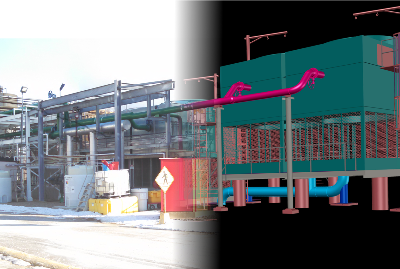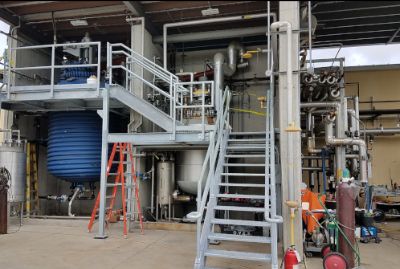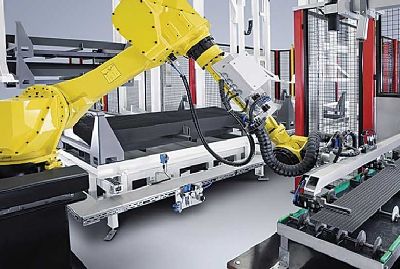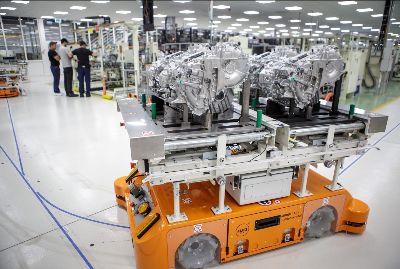 © 2004 - 2019 All rights reserved.